BUY ONLINE
Here you can view the full range of S-type Hacona Heat Sealers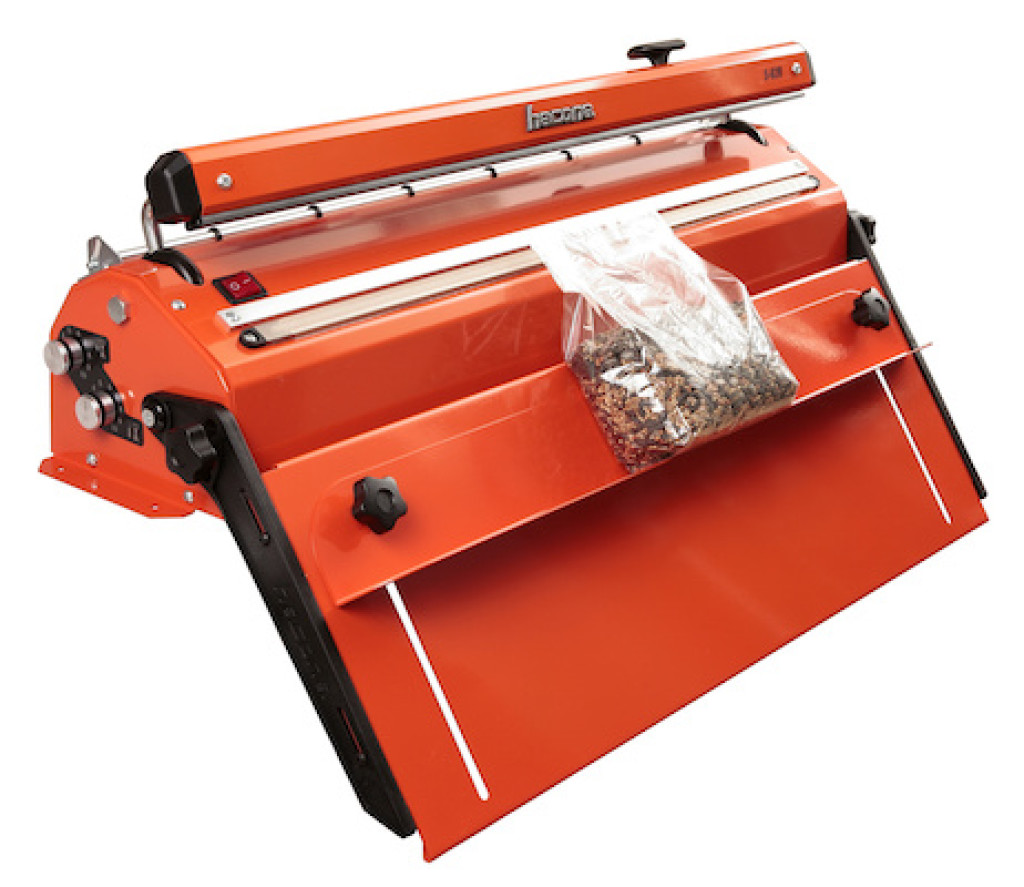 S-TYPE SEMI-AUTOMATIC IMPULSE SEALERS
A range of premium and top quality semi-automatic sealing machines that can be used to seal filled bags. Suitable for sealing a range of polythene including layflat tubing and bags and suitable for use with PE, PP and PVC films.The Heat Sealers include a 5 mm industrial seal and integral safety cutter that neatly trims the edge of the bag following the sealing cycle. 
Available in four sealing lengths
| | | | |
| --- | --- | --- | --- |
| Machine | Sealing Length | Power | Seals Per Shift |
| S420 | 420mm - 16 inch | 600 W | 200-400 |
| S620 | 620mm - 24 inch | 670 W | 200-400 |
| S820 | 820mm - 32 inch | 1200 W | 200-400 |
| S1020 | 1020mm - 40 inch | 1465 W | 200-400 |
All of the S–Type machines work on an impulse sealing principle which means the sealing wire only gets hot when sealing bar is closed, this ensures maximum safety, maximum energy saving and maximum reliability. All the Hacona Pro Seal machines provide consistent temperature along the full length of the sealing wire with no hot spots. This means that it is possible to seal the narrowest bag on the widest sealer increasing the versatility of every machine in the Hacona S type range.
FEATURES
All of our S-Type Hacone Heat Sealers are made for industrial heavy duty use and have the following features:
Easy to operate in a variety of applications.

Electrically conttrolled and independantly adjustable sealing and cooling times.

Gas spring regulared sealing bar opening for safe and smooth operation.

Integral sealing wire tensioning system for perfect sealing results.

Integral safety film slitter.

Designed to seal filled and produce bags from polythene rolls.
ULTRA STRONG MAGNESIUM ALUMINIUM BODY

The machine body and the sealing bar of each Hacona S–Type impulse heat sealer is made from a one piece ultra strong magnesium aluminum profile. This design feature assures an absolute flat surface for the specially designed impulse heat sealing system. Additionally with the specially designed aluminium flutes inside the frame assists cooling of the sealing wires after the sealing cycle is greatly improved, this in-turn increases the reliability on life span of the sealing elements and gives a far more consistant and strength of seal.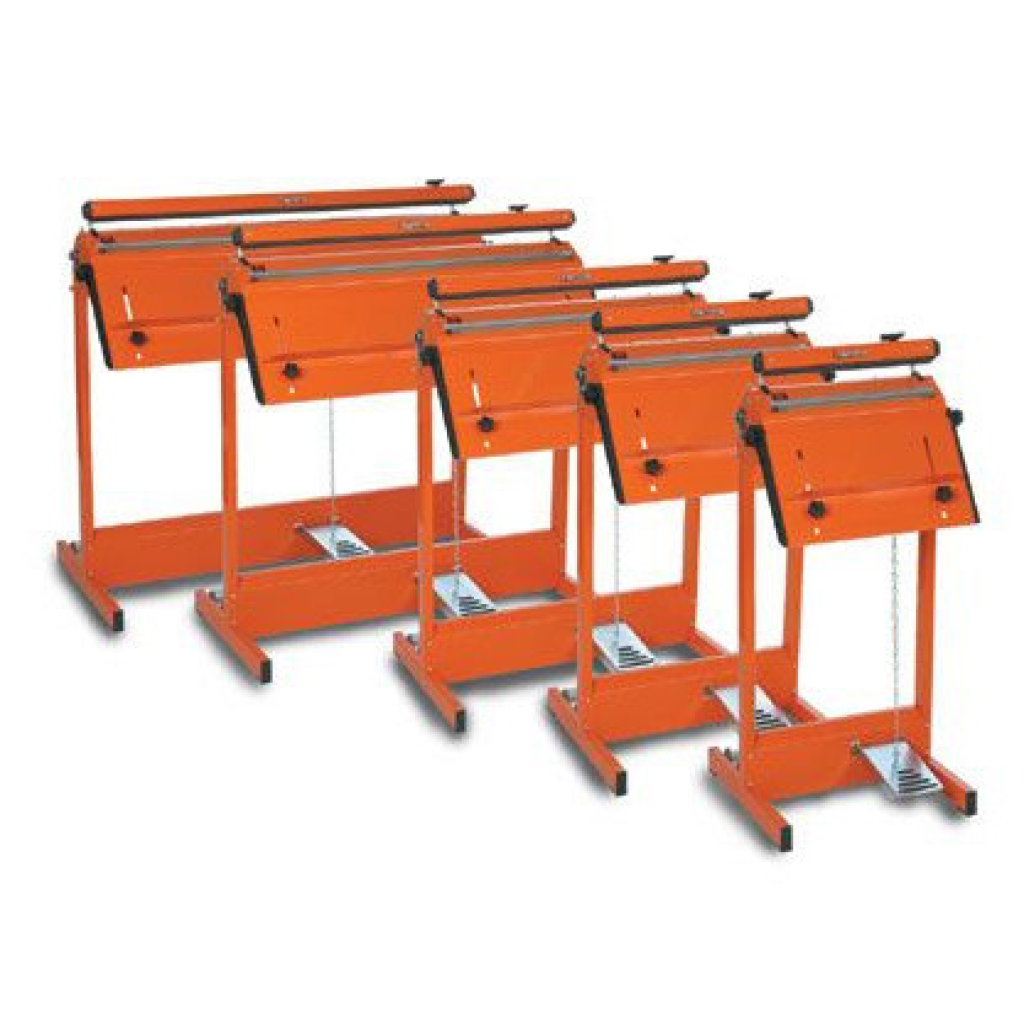 HACONA S-TYPE HEAT SEALER ACCESSORIES
With a great range of accessories available designed exclusivley for use with the S Type machines, is it easy to create and customise a solution that will increase productivity in your packaging process. This great range includes working tables to bring the heat sealer to a perfect working height, bag supports and foot pedals to ensure smooth workflow. With these innovative urolling devices it is also possible to work with different roll sizes easily and efficiently helping not only bag sealing productivity but also helping reduce waste.
We also supply a full range of spare parts for all of our Hacona and Audion heat sealers.